Section Two: Please Remember the Basic Definitions!
---
(These terms will be used throughout this website)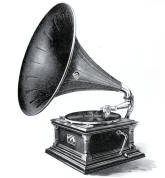 = VICTOR PHONOGRAPH (external horn)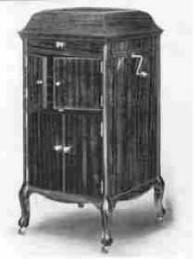 = VICTROLA PHONOGRAPH (inside horn)
= ELECTROLA PHONOGRAPH (electrically powered)
NOTE: Many Victor phonographs made in the late 1920's, with improved sound quality, were called ORTHOPHONIC Victrolas.
NOT COVERED ON THIS WEBSITE: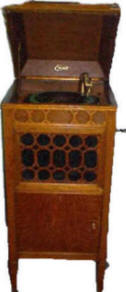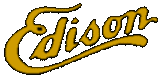 INCLUDING about 400 other minor brands as well.
Now let's determine how old your Victor phonograph is: