Restoration Services "The Very Best"
---
Update: December 18, 2018. Unfortunately, our plans to re-open restoration services during 2018 will not come to fruition. Delays in getting approvals from the state and local authorities, as well as some issues in the setup of our shop has put us into a very uncertain position for the coming months. As of now, we hope to be back in operation for restorations by the summer of 2019, but at the present time, there are too many "unknowns" to finalize our schedule. Please check this page regularly for updates.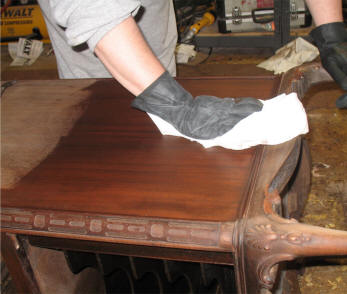 Thank you!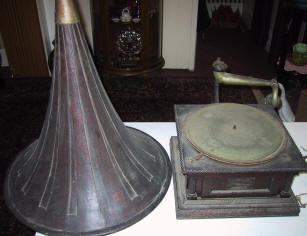 Before and after. An early Victor D.
Please note that we do NOT sell parts. Please see the Parts Suppliers Section for sources of Victor parts